Little Navmap User Manual
Little Navmap is a free open source flight planner, navigation tool, moving map, airport search and airport information system for Flight Simulator X, Flight Simulator - Steam Edition, Prepar3D v3 to v5, Microsoft Flight Simulator 2020, X-Plane 11 and X-Plane 12.
You can get the latest version of this manual in different formats from here: User Manuals
Do not use this program for real world navigation.
This user manual is for Little Navmap versions 2.8.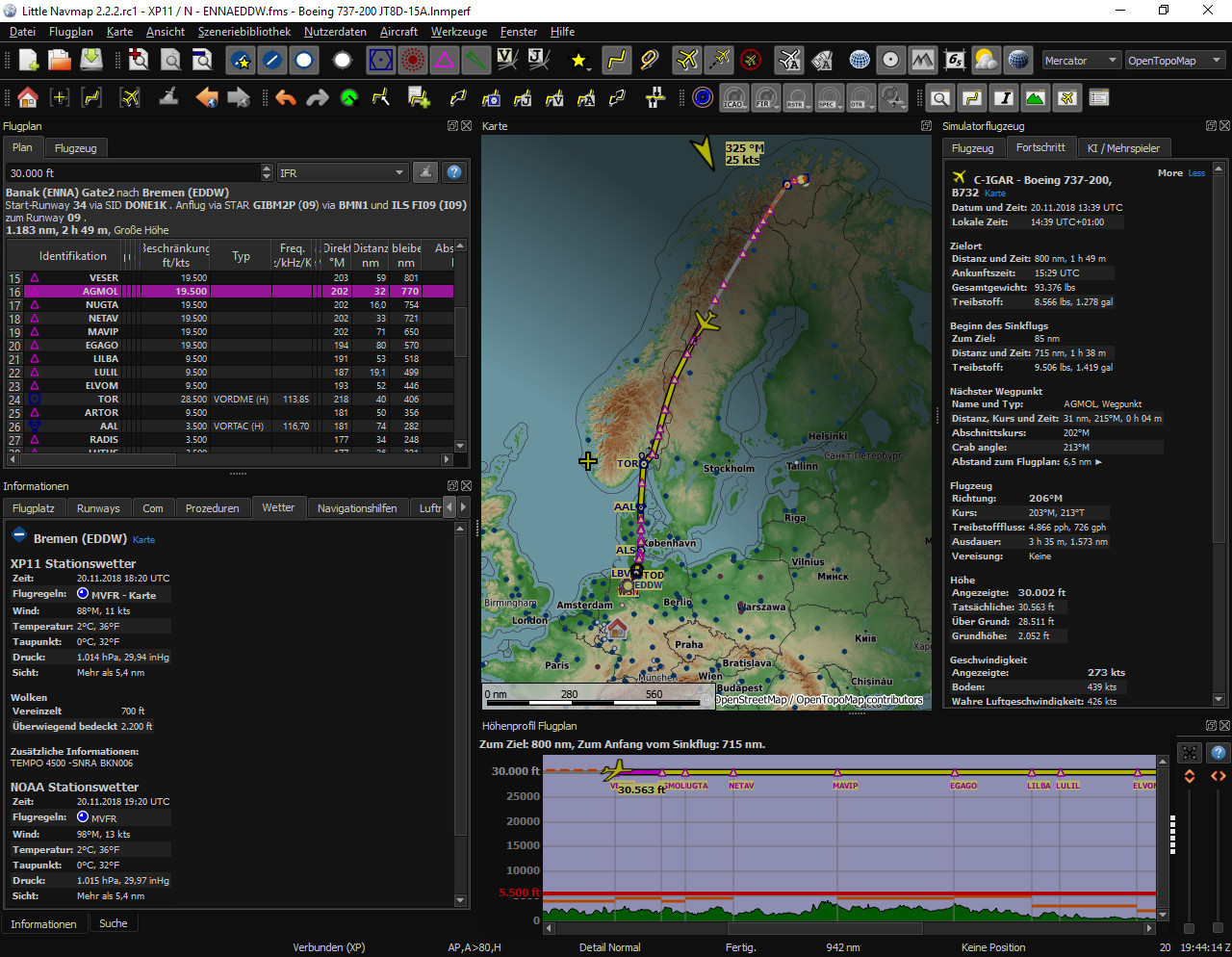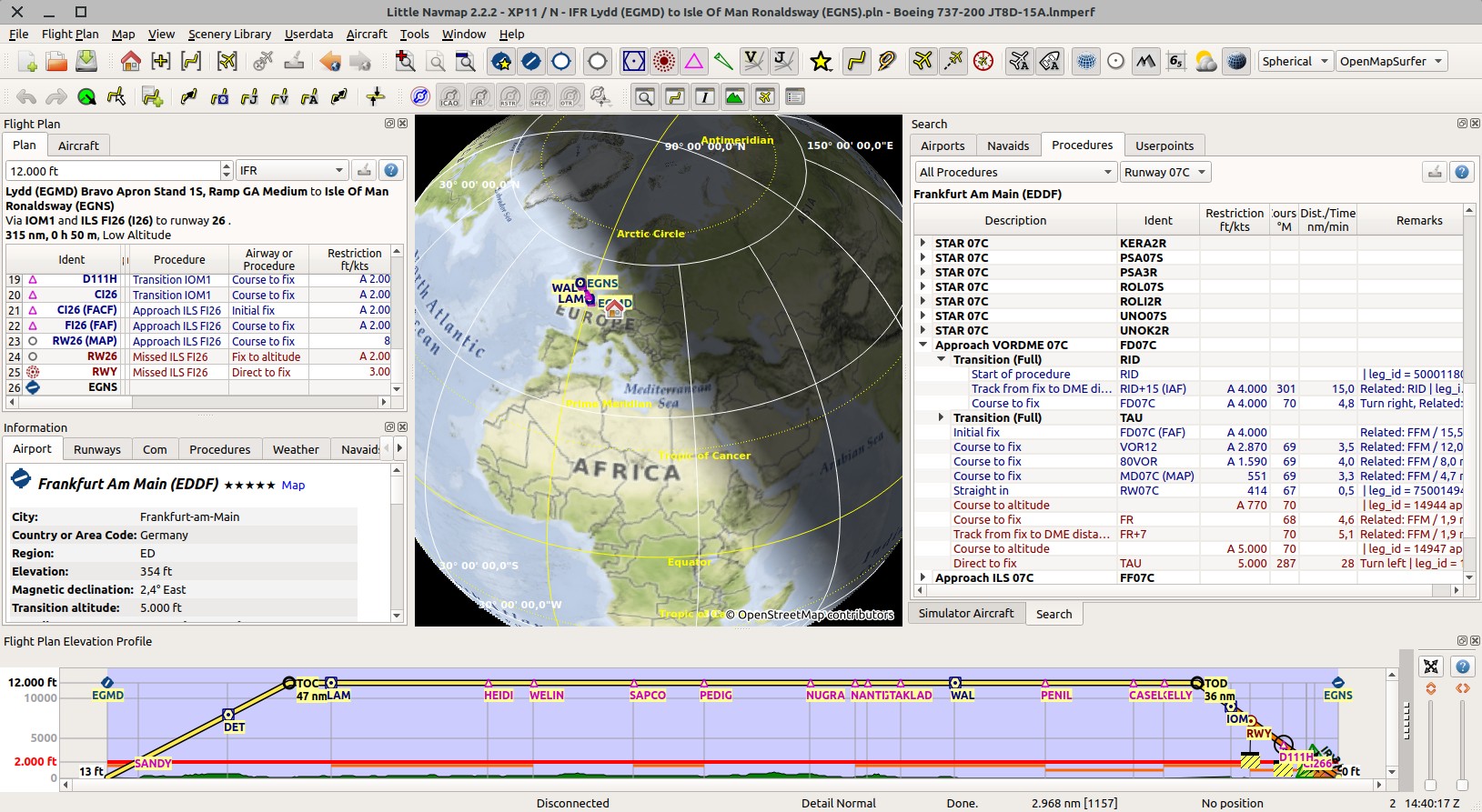 Table of Contents
---
This manual was created using Sphinx and the Read the Docs Sphinx Theme. PDF and MOBI formats converted using Calibre
The sources of this manual are available on Github.
---
Version 2.8.3.beta. Last updated on Nov 25, 2022.